Helping travelers to keep all their valuables stuff safe along the road
Traveling is stressful. Everyone knows that, especially people like us that have missed flights and had luggage, computers, headphones, wallets and watches lost. 
But… travelling should not be fun and relaxing?
We truly believe that, that is why we created ChillTravel. We combined personal experiences with technical expertise to design a solution that allows everyone to enjoy their journey.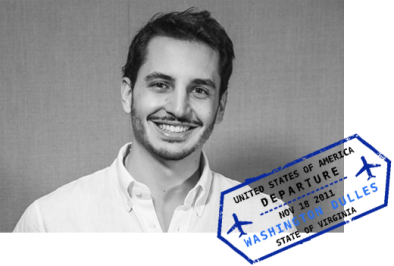 Jeronimo Acosta
Founder, CEO & Chief Financial Officer
Serial entrepreneur with a strong background on investments, finance & accounting. Experienced in Project Management skills by working for worldwide customers as Equifax, SURA and Aiva.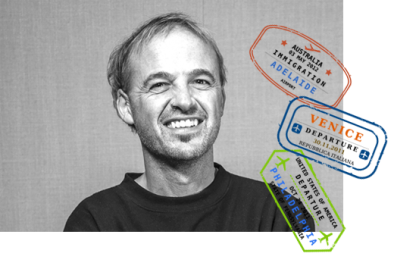 Gastón Rodríguez
Head of Innovation
Visionary industrial designer with proven experience in conceiving marvelous products. Has worked in various international projects before with various locations like Brazil, Canada, Switzerland and Spain.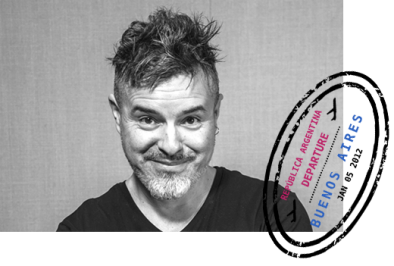 Luis Molfino
Head of Operations & Experience Architect
With more than 20 years of experience, his combination of creative thinking and strategic vision, plus management and design skills, has given him the ability to view the new media design industry from a very unique perspective.
Andrés Molfino
Chief Creative Officer
More than 18 years of experience developing solutions for the digital world and the software industry. He has extensive experience in designing creative and powerful marketing contents for the air transport industry.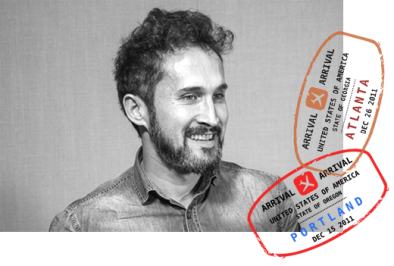 Jose Ferreira
Technology & Innovation Specialist
Extensive experience as a lead Project Manager while also a tech geek that knows, understands, crafts and transpires technology innovation. He has worked in multiple international projects and leading multidisciplinary teams all over the continent.